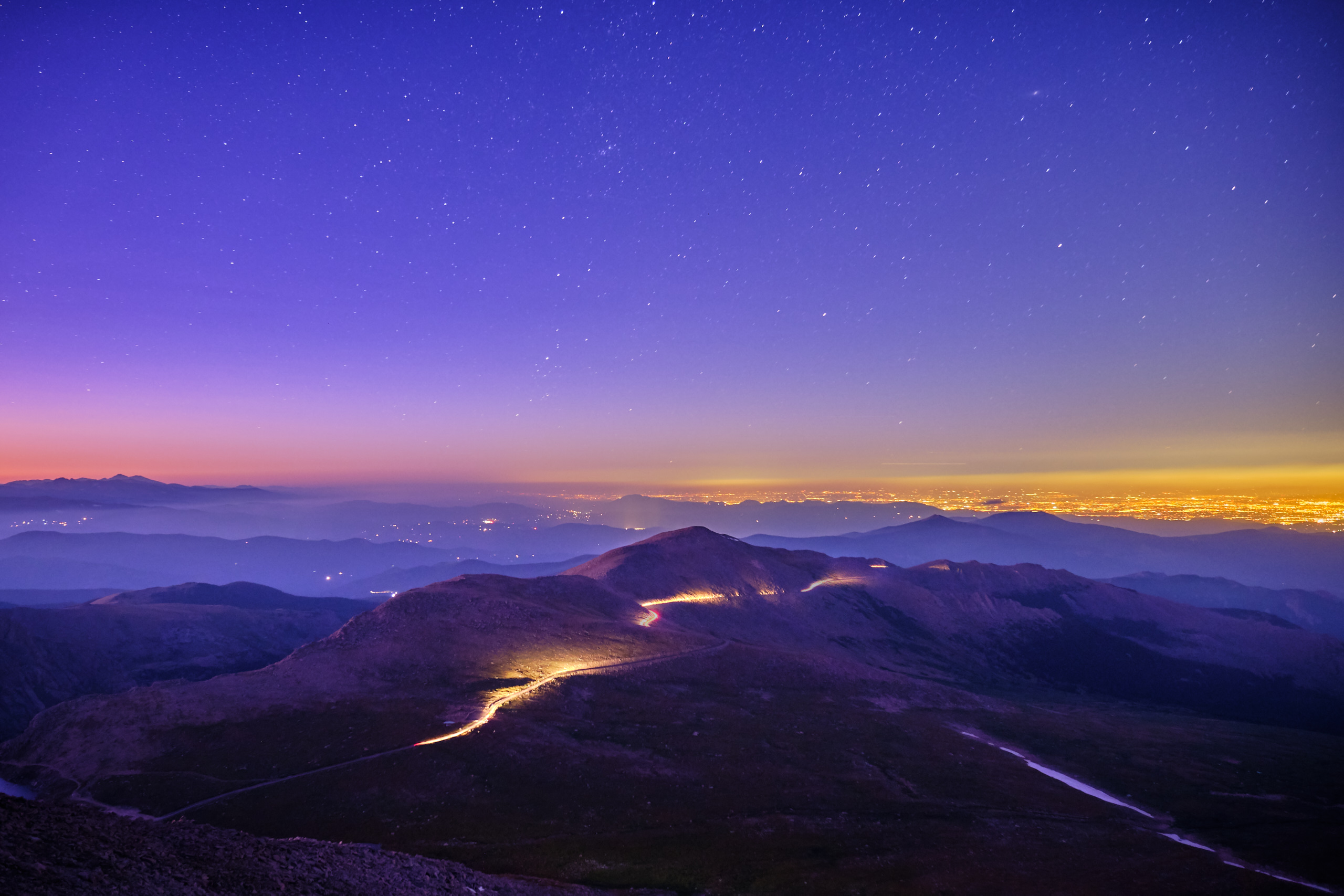 Bio
At the intersection of decision-making, social research, and software I use R and Shiny applications to create meaning from data. I am a self-taught R programmer, formally educated in sociology, philosophy, religion, photography, and national security intelligence. Government leaders, social science researchers, and business leaders appreciate that I understand their needs. Software teams appreciate that I understand their needs. I usually find myself helping the two know each other.
After 9/11 I started my career as a U.S. Army intelligence analyst focused on North Korea, which quickly shifted to researching al-Qaeda's ideology, propaganda, and recruiting. This expanded to violent social movements around the world and inside the U.S., focusing on how features of one's biography and social-political environment can make violence appear to be an acceptable solution to problems.
Realizing that a degree in religion was insufficient, I returned to school full-time as an adult student in 2011 to study sociology and philosophy and worked occasionally as a professional photographer and commercial image retoucher. By 2016, I was teaching myself the R programming language and began my first job as an R programmer in a technology company.
I have since worked on a variety of projects, from predicting late invoice payments, prototyping a topic-modeling Shiny app that helps social scientists analyze public opinion, dashboarding time-series and spatial distributions of conflict events, building a Shiny app for the Air Force that analyzes server logs, writing R scripts that automate web scraping and document retrieval, to consulting with corporate data leaders about data strategy and data culture.
Tweet me @jeremy_data